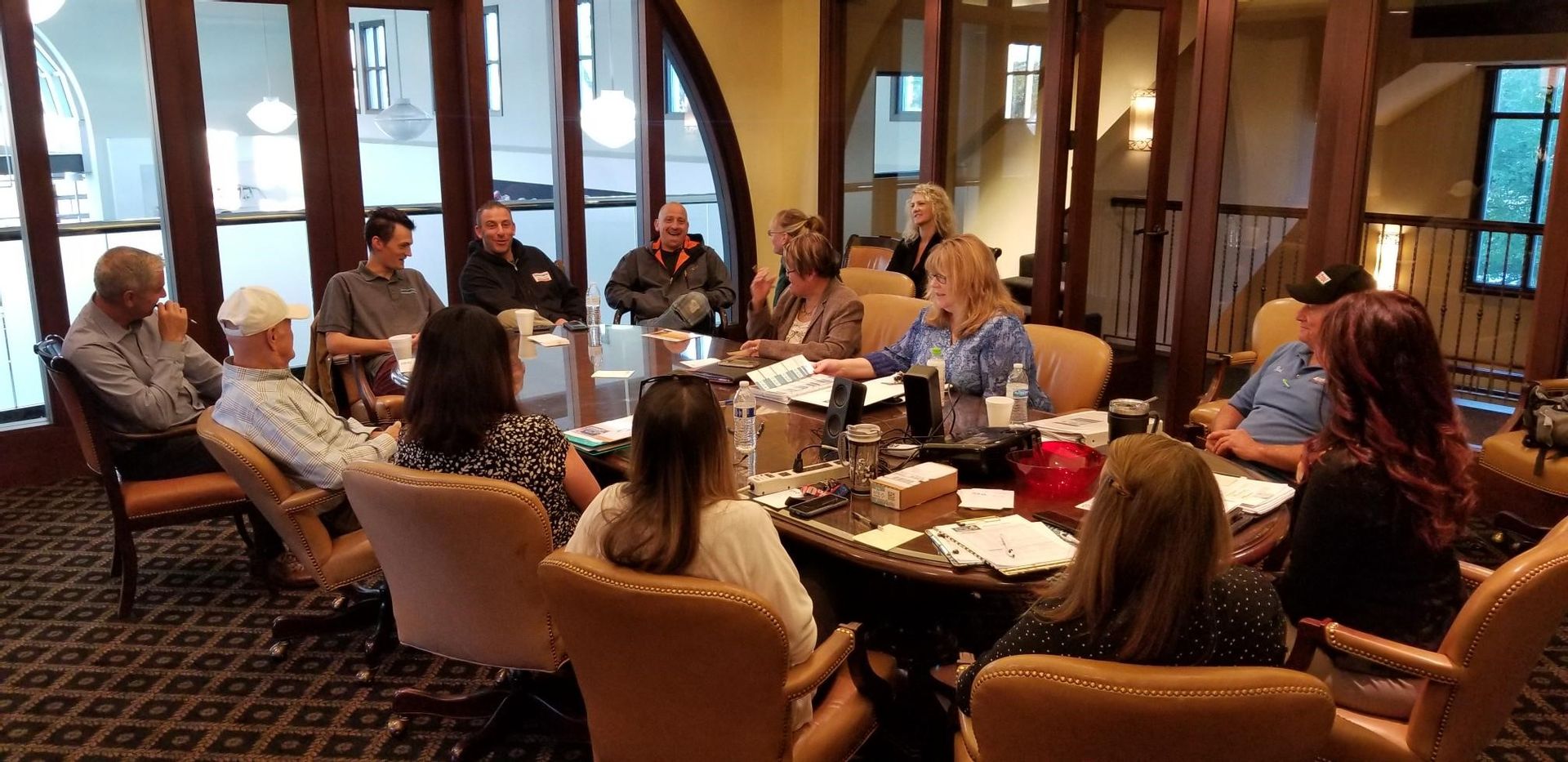 What WE are About
Bound by ethics and integrity, APBnetworkers will be the model for the networking industry providing all Associate members with a source of reliable professionals to refer while also building their business through consistent, high quality referrals, thus supporting and aiding in the growth of our team member's business. 
Our primary focus and commitment is in supporting the growth of each team member's business and their financial growth. We will grow and thrive through the quality of our Associate members which will be reflected by the continual increase of referrals and closed business generated.

Meetings, Networking and Socials
Weekly Team Meetings
We meet at Mercedes Benz located at 1000 Mercedes Lane in El Dorado Hills every Tuesday morning from 7:30 to 8:30am.  These meetings incorporate the exchanging of referrals, reporting of closed business/revenue generated for each of our members, educational information, a highlighted speaker, and of course any housekeeping items, all with the intent to grow each of our businesses.  
Socials
In addition, we hold regular social events with our members, host networking events and socials, encourage one-on-one's with our team members, and help coordinate and provide clients for our member seminars.
Chamber of Commerce Memberships
As a group, we hold and pay for memberships in the Folsom, El Dorado Hills and Cameron Park Chambers.  Each member is not only allowed, but encouraged to attend their events.